Our Company at a glance

Michielsens Trading was established in 1999, more than 20 years ago, and has been giving the best possible service since then.

Michielsens Trading buys and sells used machines in near perfect shape throughout the world.

Since Michielsens Trading became the exclusive distributor of XCMG machines, a wide range of new XCMG lifting and construction machines have found their way into Europe and Africa.

By continuously developing and diversifying its activities, Michielsens Trading has now become one of the leading firms in the world that specializes in used and mobile hydraulic and other lifting equipment.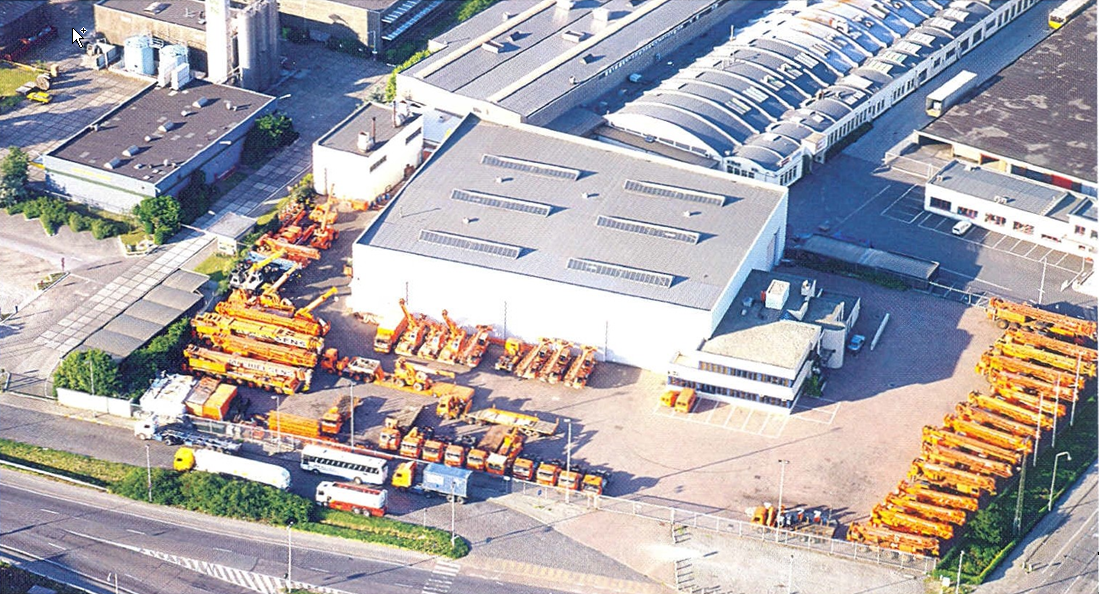 Simple Operation
Limited Electronics
Solid Construction
Low Cost Of Ownership
Low Purchasing Cost


Low Operating Cost
1 Year Full Guarantee on spare parts
Special Design for Europe CE-approved
SGS Approved