Sales
This premium strength is a vast choice of the world's most prestigious brands, including Liebherr, Grove, Demag, Faun, Tadano and Galion.

We at Michielsens Trading are here to help you find that perfect hydraulic mobile crane, scissor lift, aerial lift, forklift and related items. If what you need is not in our inventory, we will go that extra mile to make sure you get the machine that best fits your needs.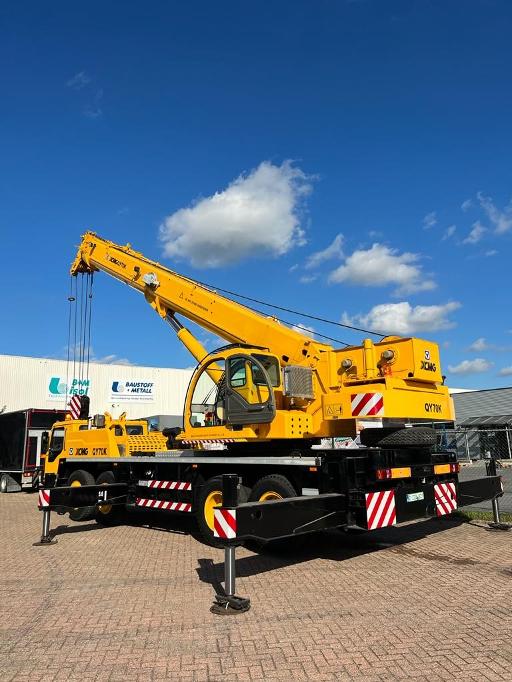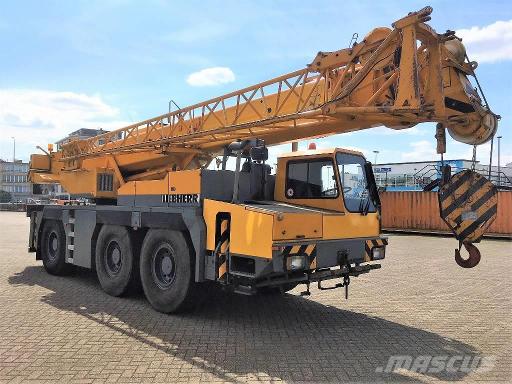 Service
Our com¬pany offers an expert general crane service and effective maintenance for many brands. A number of fully equipped field service trucks exceed your job demands. Our fully trained and equipped crane mechanics will ensure that you are ready for dealing with your core business every day. With Michielsens Trading as your dedicated service and maintenance partner, you are sure to get the best performance from your cranes.



Spare Parts
Safe and reliable operations are a key objective of every company. The optimal availability of replace-ment parts and products is therefore of vital importance, while helping to control and master inventory cost at the same time.